Model Tess Holliday has signed a major contract with a big company and this event created a movement called #EffYourBeautyStandards.
Tess Holliday is a 22 size model, the first of her size and height to get a contract with a major agency.
Tess doesn't fit into the traditional mold of plus-size models, who tend to be taller and between sizes 8 and 16.
Anna Shillinglaw, the owner and director of MiLk Model Management, the agency that signed Holliday after seeing her on Instagram, said:
"I think we're the only agency with a model of her size. She is by far the largest model I have in the [Curves] division."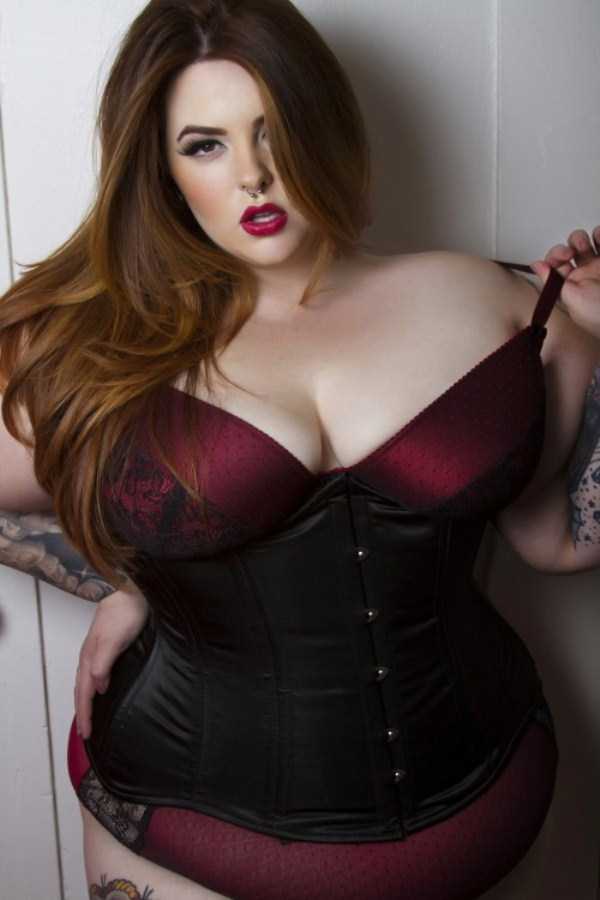 After going to Atlanta for a casting session, Holliday was told she was too short and too heavyset to be a model.
Holliday works out 4 times a week and say people try hard to bring her down becaume of her body type.
"Everybody deserves to be happy, but for some reason the fact that I happen to be plus-size and happy seems to bother people," she said. "It's odd really."
The 29-year-old model, who was named as one of the top plus-size models in the world started the movement #EffYourBeautyStandards to encourage other women to celebrate their bodies, no matter their shape.
As a result, many women started to share pics of themselves feeling proud about their bodies.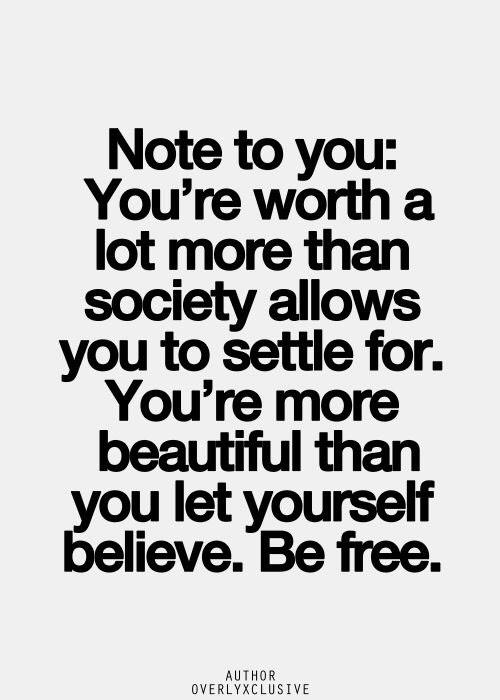 What do you think?